Alas my friends, I seem to have not posted for over two months! The longest stretch I have not posted since, I believe, I started blogging in 2001.
But never fear, the internets, I should be posting a little more frequently from here on out (she says, optimistically, if not completely realistically).
ANYHOODLE, I've just been busy. I bought a new car, went to Stitches West*, etc., etc.
I also ordered some fun stuff from Nordstrom's. Did you know that if you wander into the store and they don't have what you're looking for, you can order it in store and they ship it to your house for free? I think their website has free shipping too.
Last Monday I wandered in there to buy something, but they were out of stock. So the nice Burberry girl ordered mah shizzle for me and on Friday, there arrived my package(s) on my front door step.
What could they be?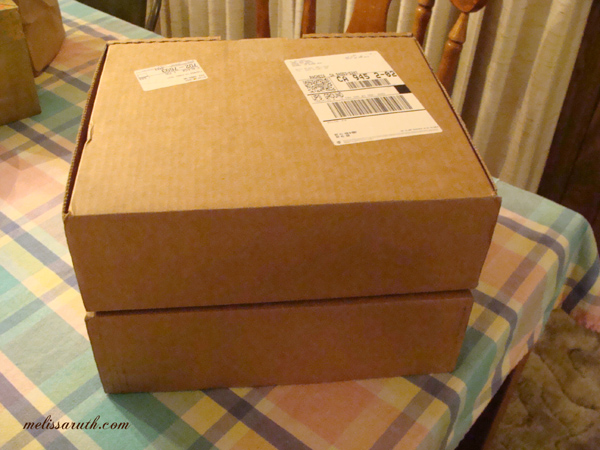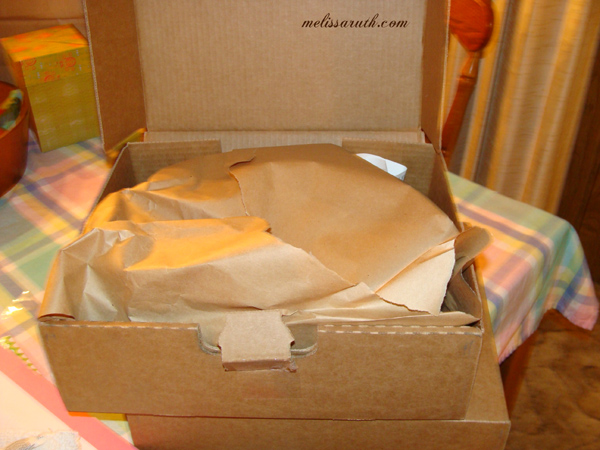 The first box was filled with brown packaging paper.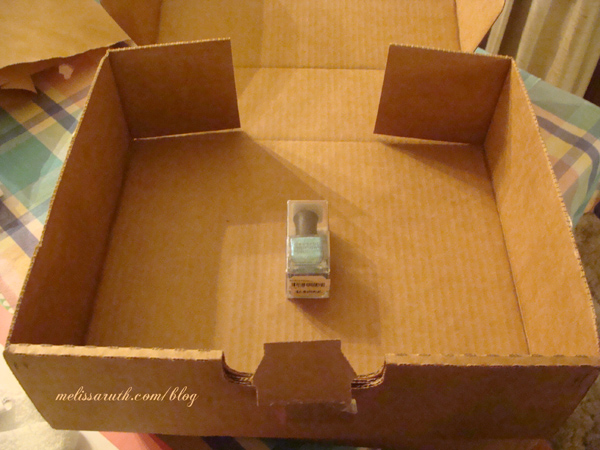 Once I removed all the wrappings, there, all by its lonesome, was a singular Deborah Lippman nail polish. The color is Mermaid's Dream from the 2012 Spring Collection, and it is beautiful. So, if ONE nail polish was in one of the huge boxes, what was in the other one??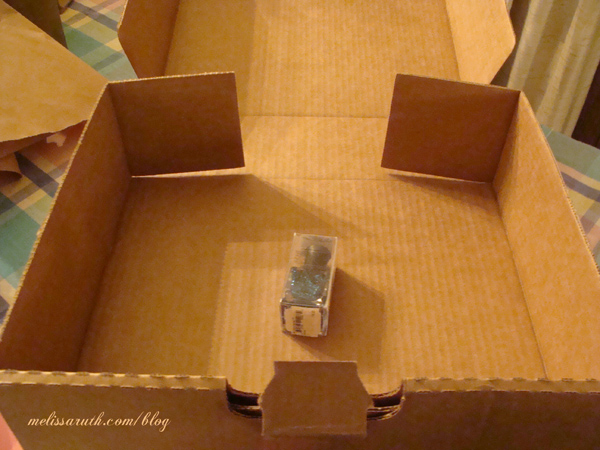 Yes! Another, singular nail polish! This time it's Deborah Lippmann's Across the Universe. This is the nail polish that sent me into a tail spin of unadulterated nail polish lust, and turned me to the dark side of expensive, designer nail polish. I love it. When I went to buy it, the other one caught my eye as well, and so yes, friends, I did go out and spend $40 on two nail polishes. (Luckily it seems to be out of my system now… AND WORTH EVERY PENNY.)
All this packaging left me with a pile worthy of a landfill on my kitchen table: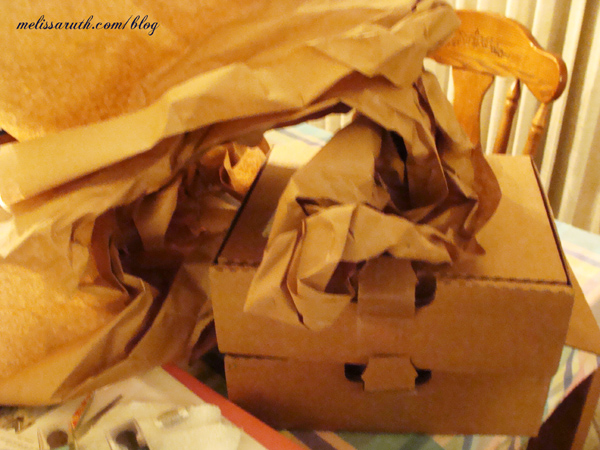 BUT: hot damn, that nail polish is gorgeous: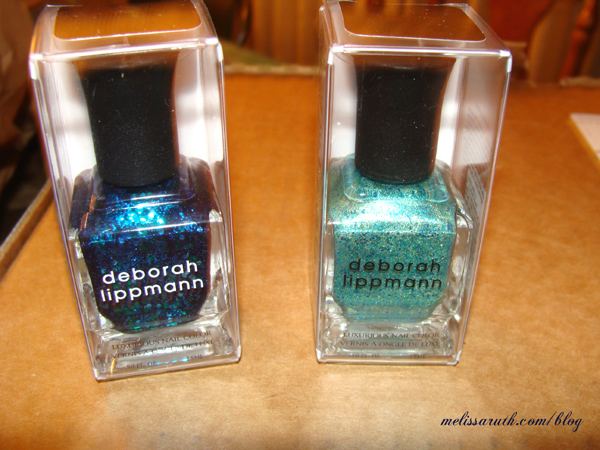 Mmmm hmmm.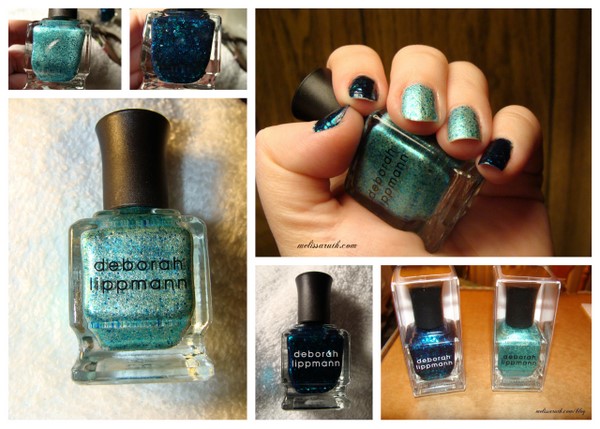 I have no regrets.
It has been interesting, this year so far. After the emotional wreckage I found myself in after 2011, I decided that 2012 would be better. This sort of freefall into ridiculous purchasing behavior actually started with Hubert/Herbert the hot pink cow/deer, and has led me down a path to the following realization:
I'm not going to be that person who doesn't do stuff or buy stuff because "I'm not the sort of person who does that or is somewhat irresponsible about consuming."
This year? I AM THAT PERSON. I bought a new, turquoise, fabulous car**, people. I love it. I bought two $20 nail polishes! I am paying all bills on time, I'm single, I have no kids, no responsibilities, so I'm not going to waste my life with "shouldn'ts".
If I want to occasionally indulge myself, then I'm going to.
———————————
*Stitches West was great. We only went one day this year, and I didn't spend all my money for the first time since we've gone, but the amount of silk and cashmere I now possess is delightful. I also knitted a new shawl which I shall debut later on this week.
**Granted, my old car refused to start (until I had completely lost patience with it, and then my uncle installed a new battery and it was fine, but still – this is the same issue that cropped up in this entry) so a purchase of a new car wasn't irresponsible, but it was a big purchase, the most expensive car I've ever bought. Out of two. Both of which were not that expensive, but taking on that kind of debt is always a little nervewracking.