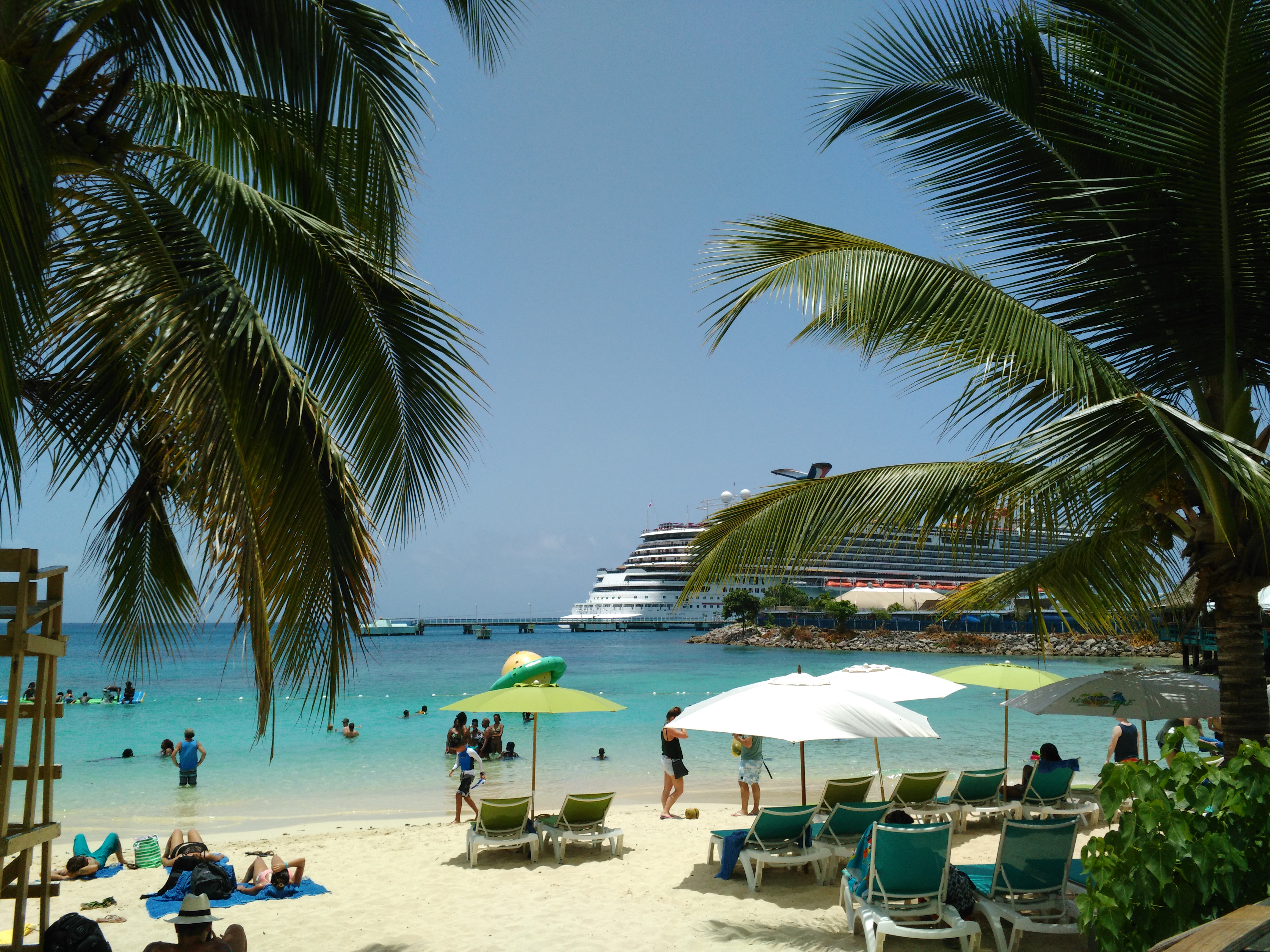 If there is anyone still reading this… Hello! I am still around. I mostly Instagram these days (find me @pynnm) but I've been missing the blog. You may have noticed that the theme has changed. I've been doing some back-end upgrades and it was time to update the look of the blog and ensure that it's mobile-friendly, etc. (still working on that! some pictures are giving me fits).
The header picture is from a couple weeks ago when I was frolicking around the Caribbean on a cruise for an old friend's wedding.
I'm hoping that by starting the blog back up (something I have always enjoyed) it will kick start my creativity which has been in a holding pattern as of late. I have not felt like knitting in a long time, and I haven't been doing much beading aside from brick-stitch seed bead earrings. Obviously this lack of interest in my creative pursuits does not cause very interesting blog fodder. Mostly I have just been reading and taking pictures with my phone. I have switched almost totally over to an e-reader and have been loving it!
Anyway, hopefully this is the start of some more regular posting… I did not spend several hours wading through code and installing new plug-ins to ignore my site for another year (probably).