I live about an hour from Napa but I rarely go there. It involves a bridge toll that I normally am too lazy to go get cash to pay for. Plus… I do not love wine. It's all right but not my fave. So going on wine tasting tours and whatnot is not my jam. BUT I recently made plans with an old coworker who was up for her birthday to go to a winery and do some wine tasting.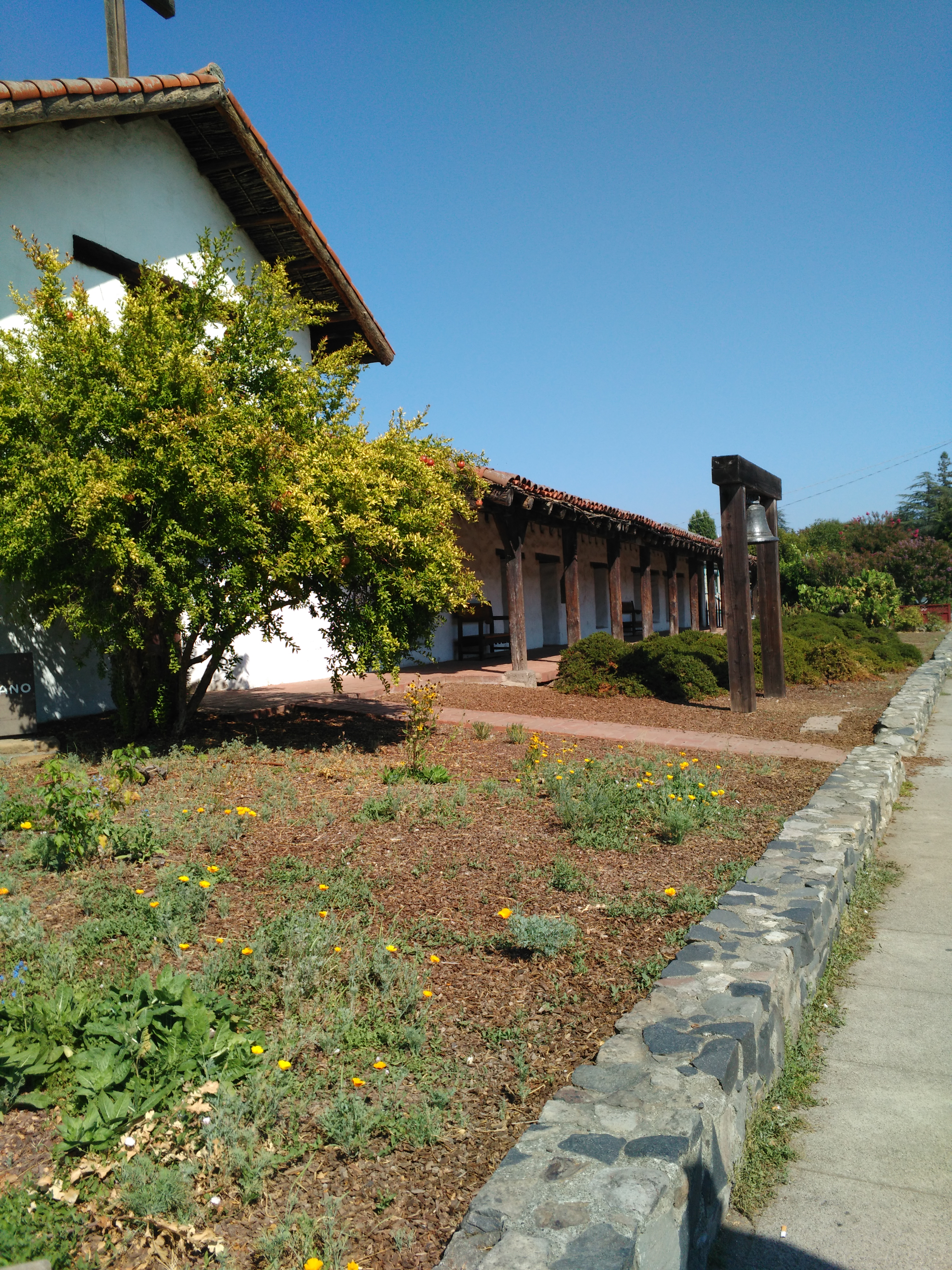 We first stopped in Sonoma at the R2 wine tasting room and had a round of tasting. They were pretty good. We then headed to downtown Sonoma (the square) to check out a chocolate tasting place (Wine Country Chocolates I think) and I noticed there is a mission right there – I haven't been to a mission in years! This one was cute. We didn't go inside but I have made a mental note to go back and check it out.
The chocolate place was really delicious – I got a boysenberry one and a cinnamon honey one and my friend got rocky road – and everything was so good! I would definitely go back.
After that we headed into the hills to the Hess Collection Winery which was totally beautiful. They were setting up for a wedding or some kind of event. On the upper two floors of the main building was a very nice art gallery which I enjoyed viewing.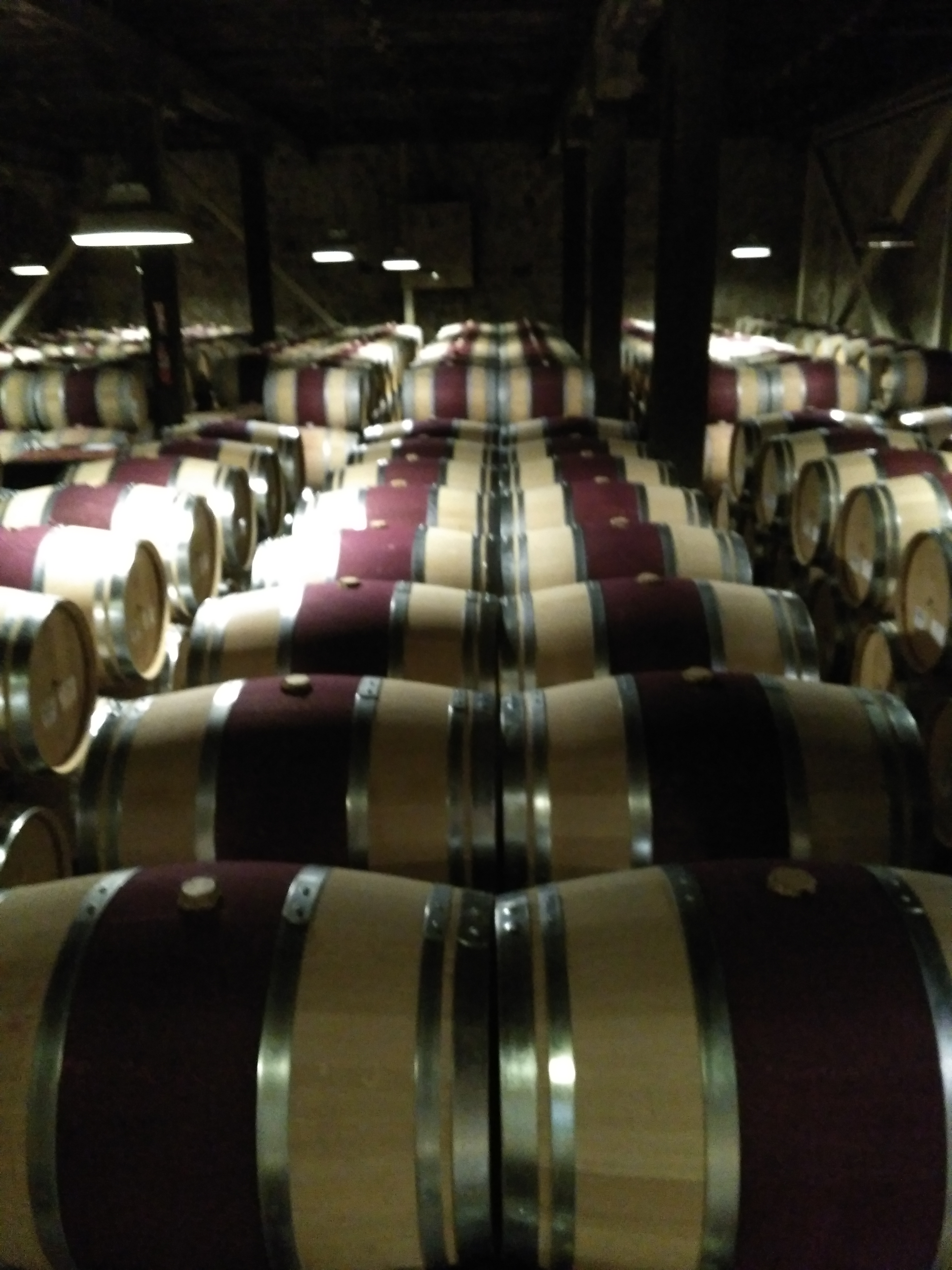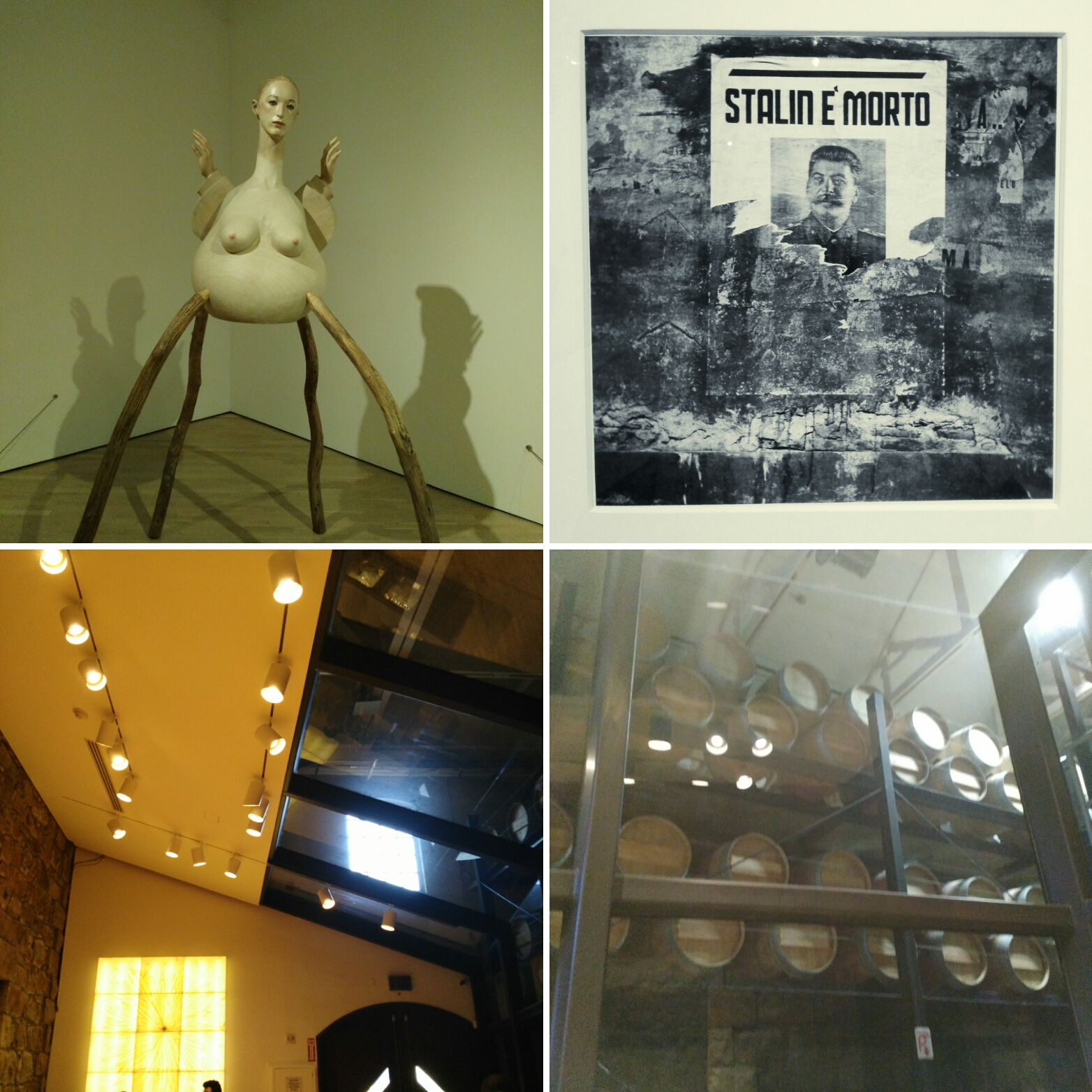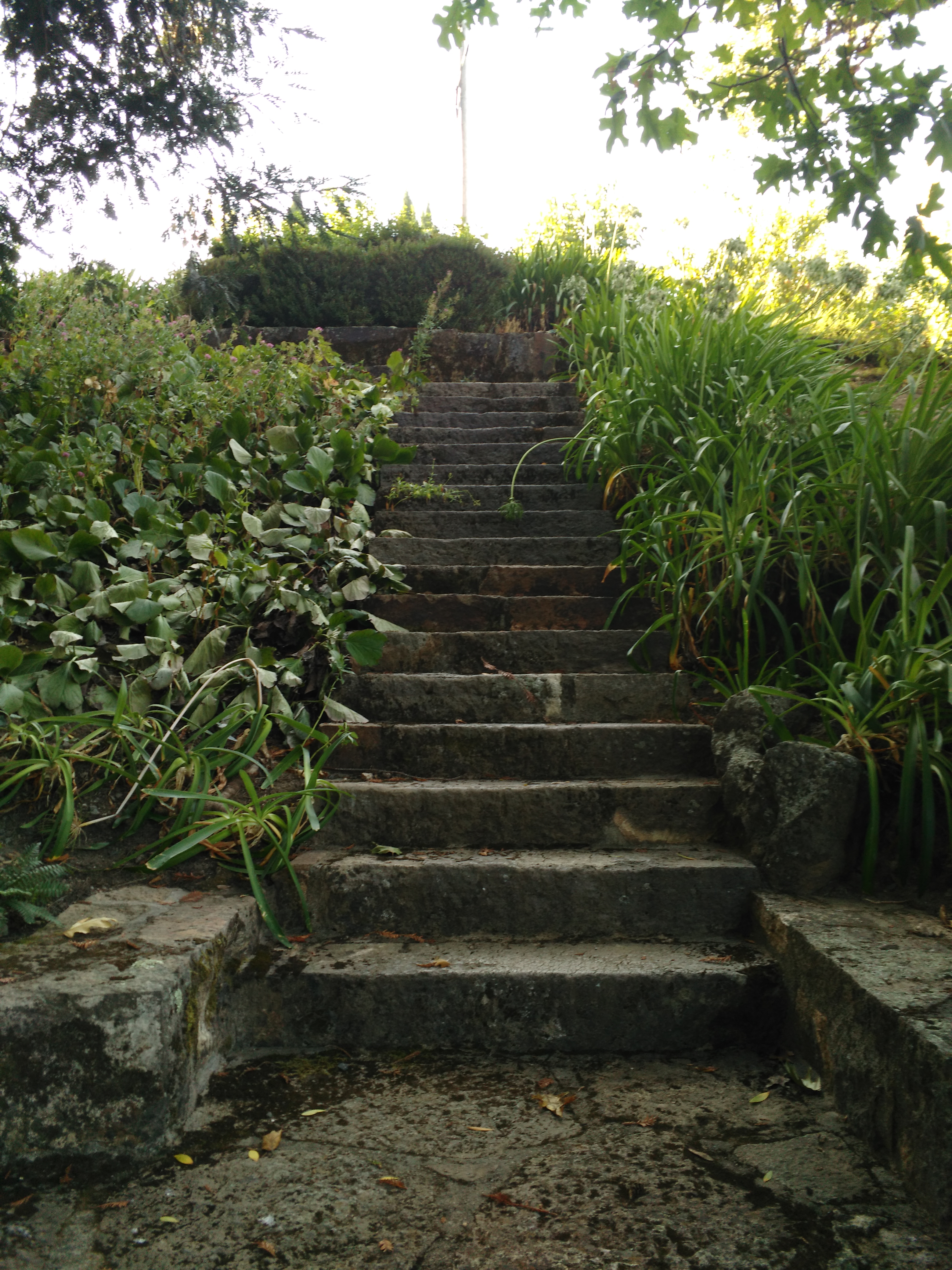 After Hess we were all hungry so we wound up at Downtown Joe's in the town of Napa and were seated outside. It was a beautiful day, not too hot (the previous week/weekend was like 113° so the weather in the 80s was so much nicer). At the restaurant I had chili cheese fries and they used homemade spiralized potatoes that were super delicious. I'd randomly been to this restaurant with the parentals a year or so ago and it was good then too.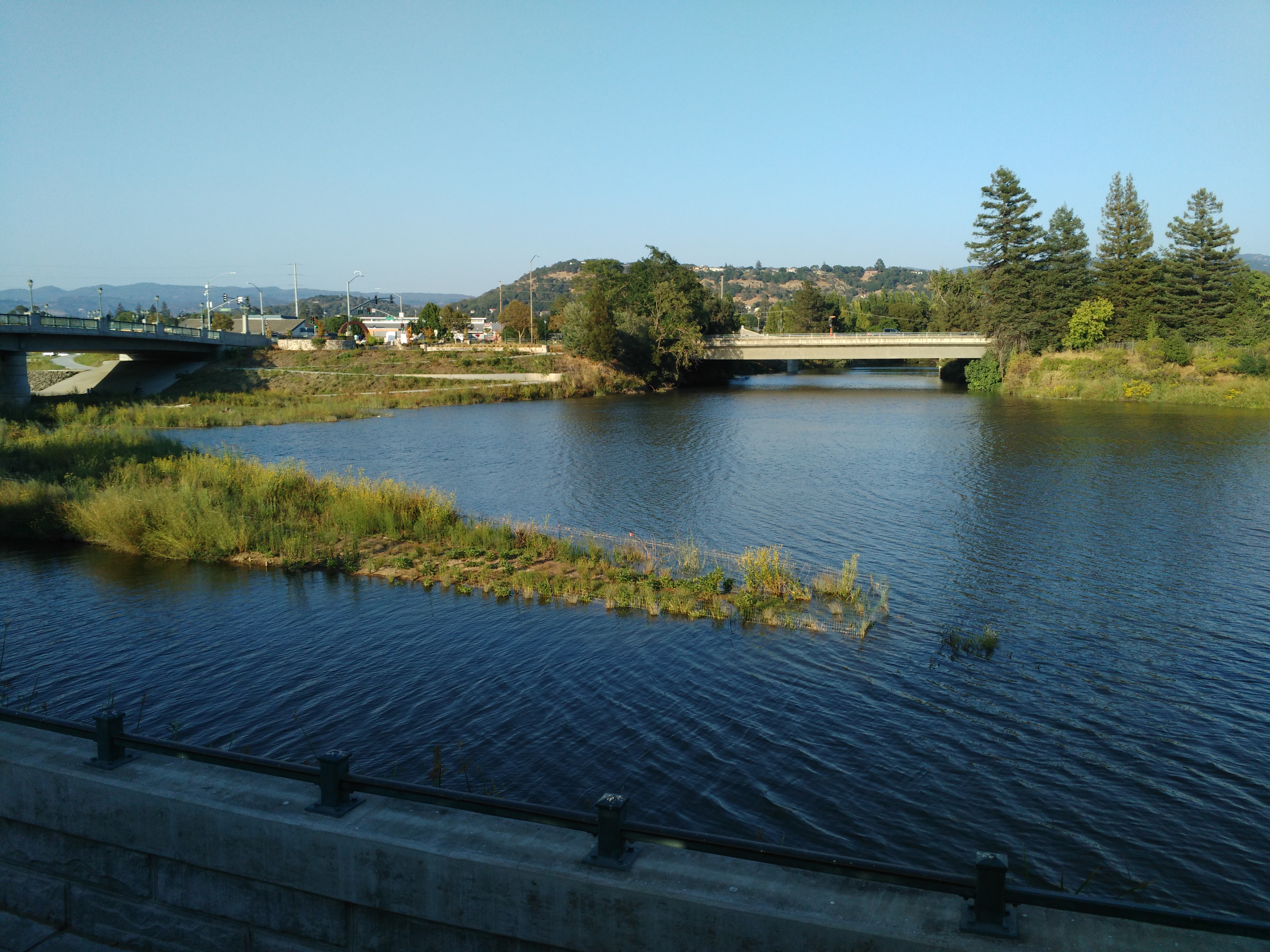 Anyway, it was a nice day out with good people. Always good to get out of town for a bit even if it's just a day trip.