TV:
I can't even recall what I may have watched this week that is worth talking about. I am watching American Horror Story: Cult, and it is RIDICULOUS. That is not really a compliment but it's still got my interest. I recently binged the only season I hadn't watched (Asylum) and it was great, so if you're going to watch one of the seasons, watch that one. Normally I get about 4 episodes in and am bored. To date, I have only watched Asylum and Roanoke all the way through. Cult still has my attention but we'll see.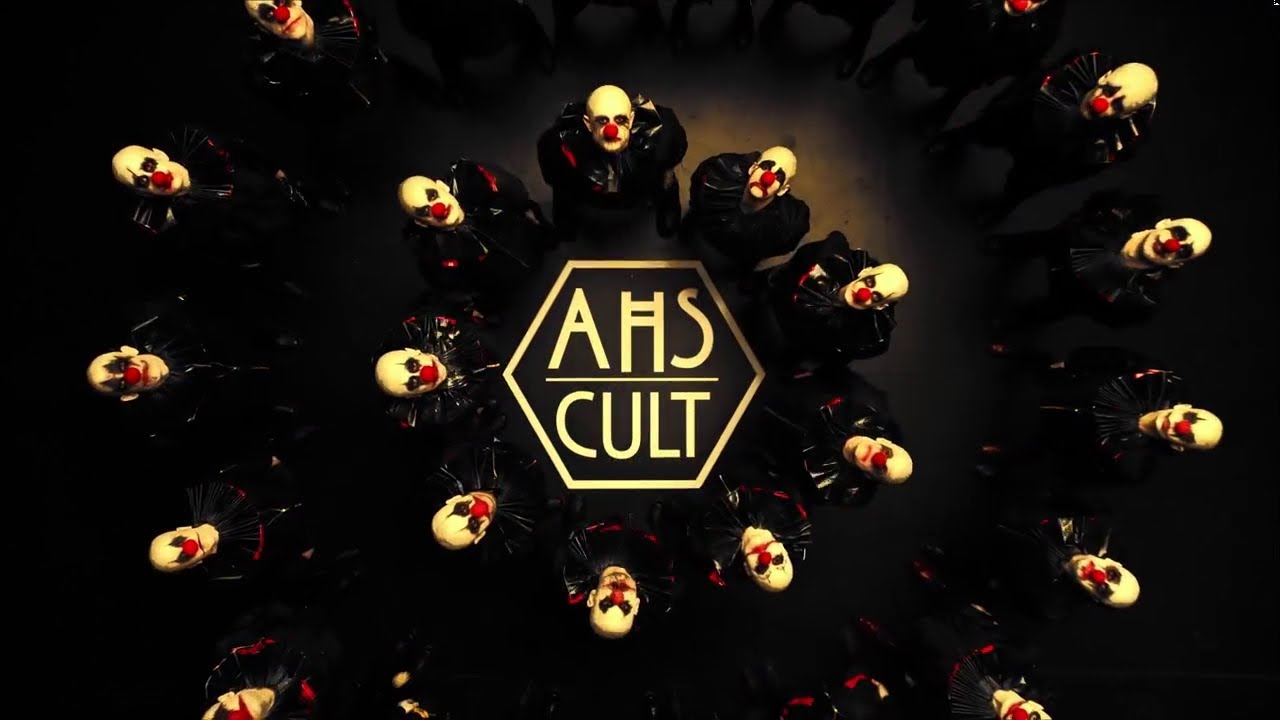 ***
PODCASTS
Started listening to a couple new ones recently.
The Babysitter's Club Club – two male friends humorously discuss the popular 80s tween book series. As an avid BSC fan back in the day, I am thoroughly enjoying this podcast. While it's generally funny, it's also not mean and there seems to be actual respect for the source material there. The book series deserves to have fun poked at it, but at the same time, it was a big deal back in the day, so it's nice to see that reflected here. Anyway, they are chronologically analyzing each book and there are a ton of episodes. I'm still at the very beginning.
My Favorite Murder – these gals are pretty funny. Seems a little rough production in these early episodes and they ramble on a bit much but it's a fun listen (I mean… not that murder is fun but… if you're a true crime aficionado you will probably enjoy this podcast). I listened to the first 2 episodes this week.
Criminal: Episode 71 – Here is the episode description: "Amber Dawn was 20 when she moved into a one-bedroom apartment in Enumclaw, Washington. On her very first night, she began to notice strange sounds. And they didn't stop." It's exactly as unnerving as that sounds!