On Saturday, the sestra and I went to the Museum of Ice Cream in San Francisco! I had heard about this hyped event several months ago when it was in LA. I had thought it would be a fun thing to go do on one of my trips there, but as it turned out, it was completely sold out! Also expensive. But already sold out! You have to buy tickets online and you can't just go there and expect to buy tickets at the door on some random day.
So, I subscribed to their mailing list to see when/where their next pop-up would appear and lo – the next one was San Francisco, a convenient 30-min Bart ride from the East Bay.
I could not get tickets. They sold out in like a half hour and by the time I got to the website (two hours after they went on sale) the tickets were gone. So, I got on the waiting list AGAIN.
Third time's the charm, y'all, because a month after that, when they extended the SF installation, I finally got tickets for December 2.
Basically, this is an art installation, not really a museum. Also… it's kind of a place to just take a bunch of pictures for Instagram, not even gonna lie. Anyway, despite this truly hipster social event, we enjoyed ourselves.
They gave us four treats while in there: A strawberry It's-It, cherry flavored cotton candy, "unicorn" soft serve (the cone was dipped in a candy coating or something), and peppermint Pop Rocks. You get these treats as you wind your way through the various rooms, which were all very pink and candy coated.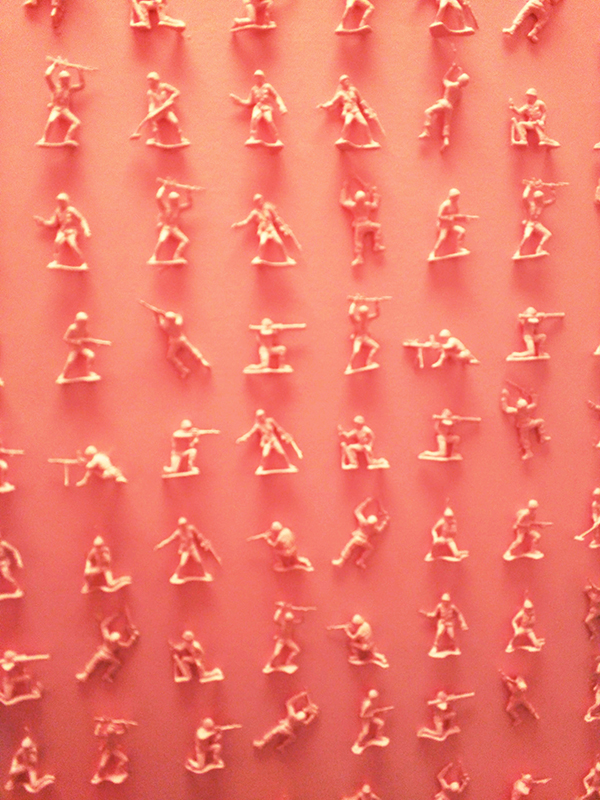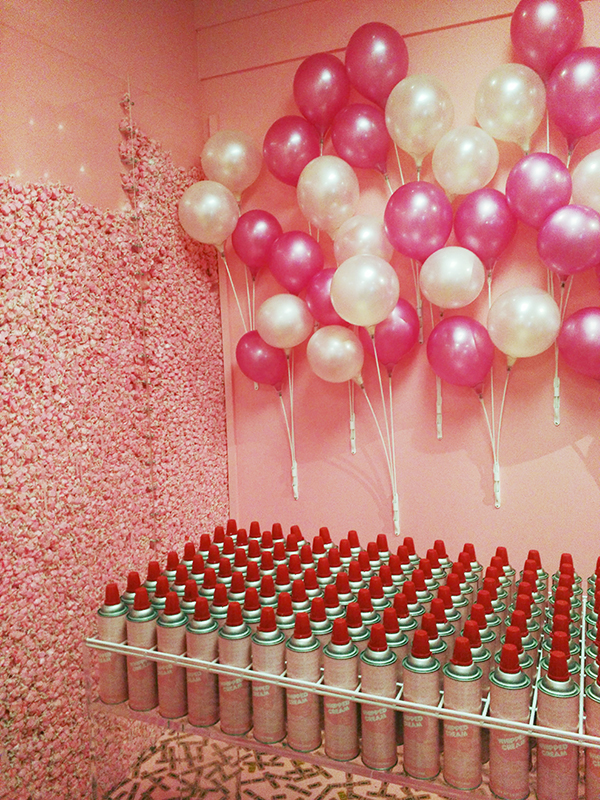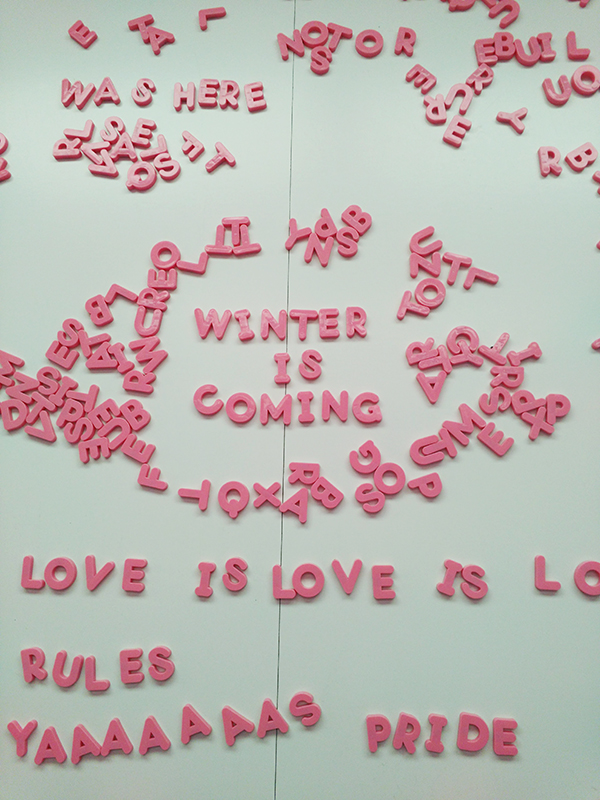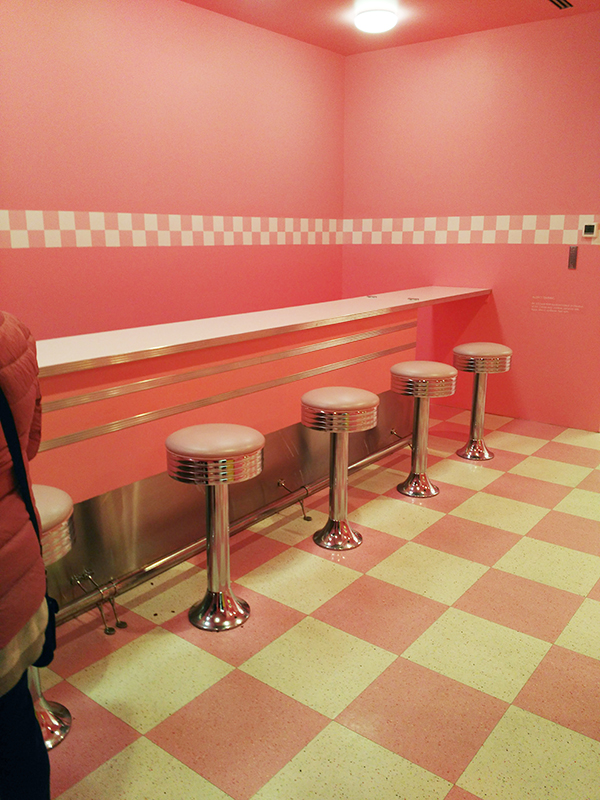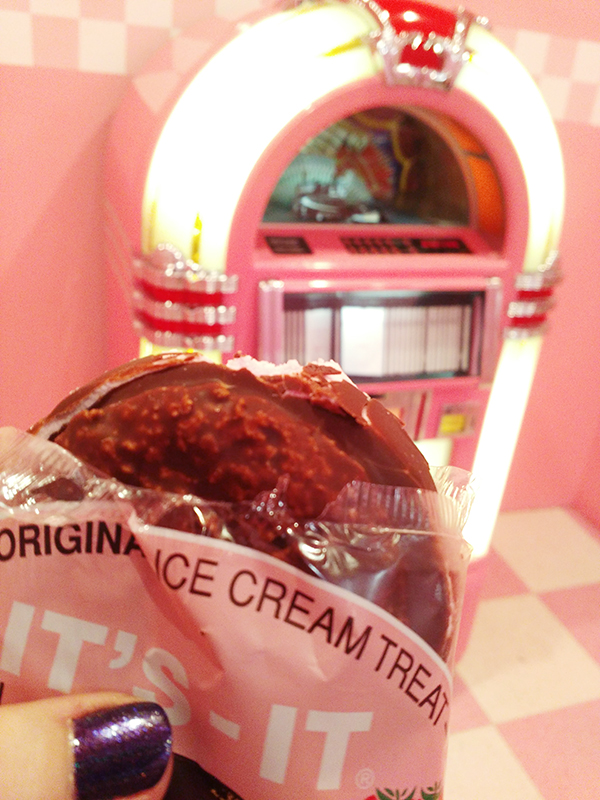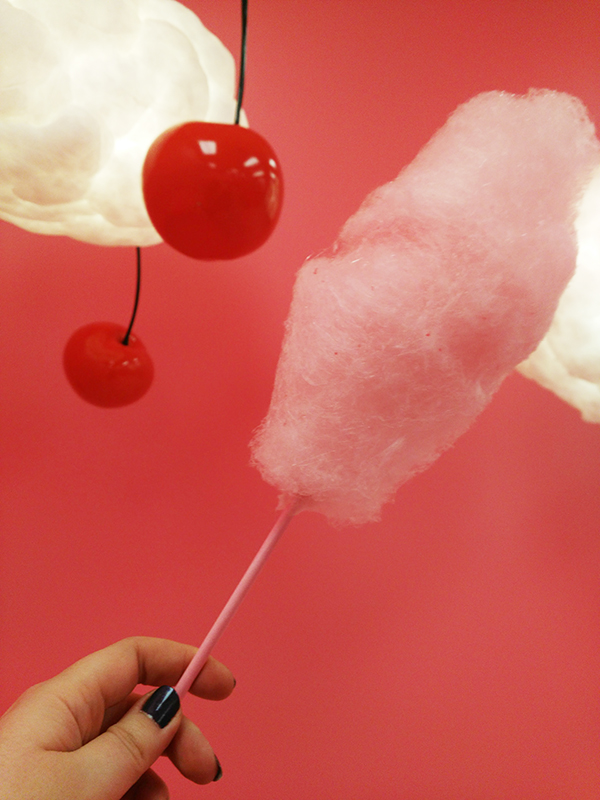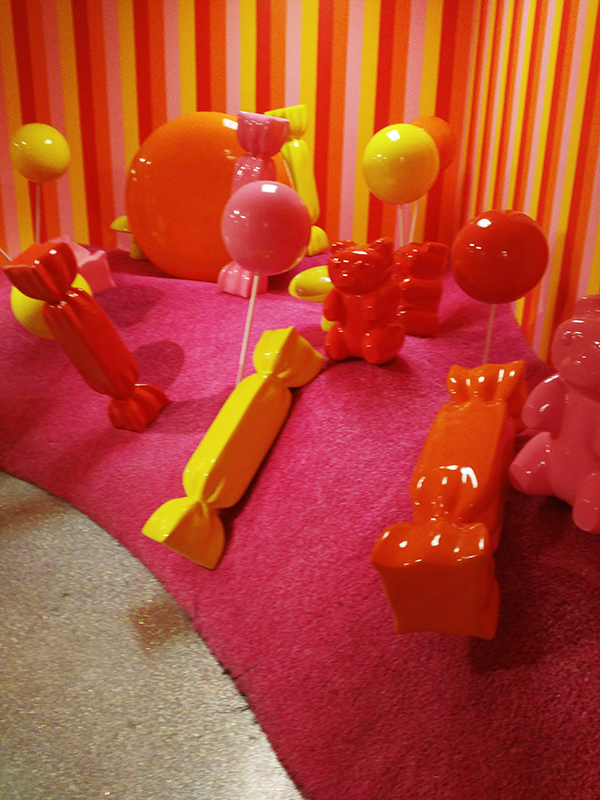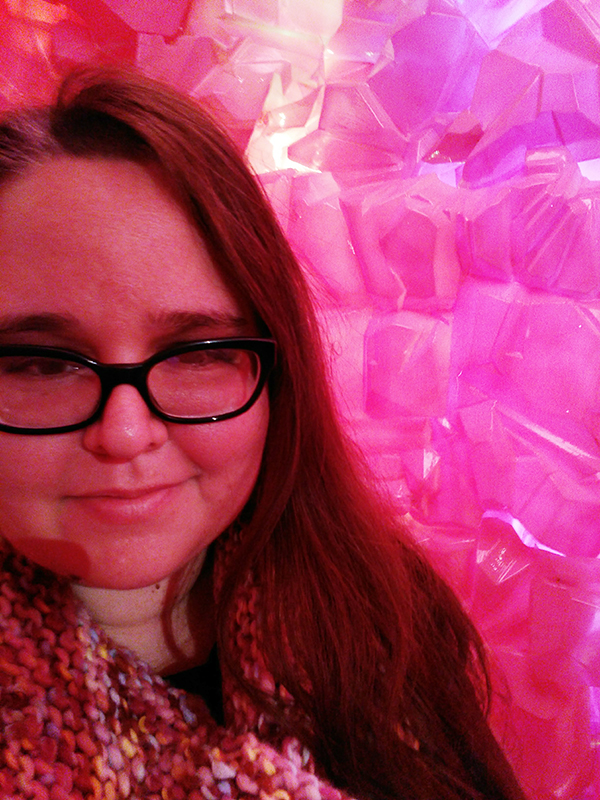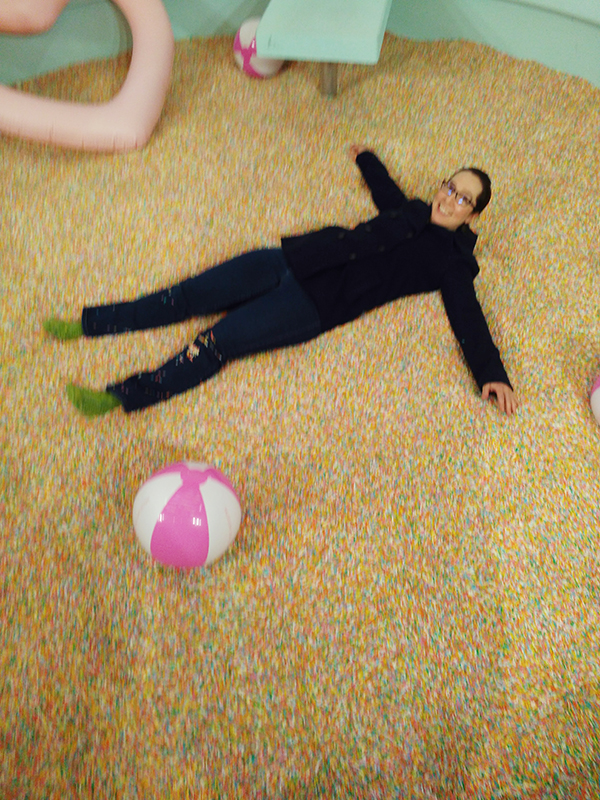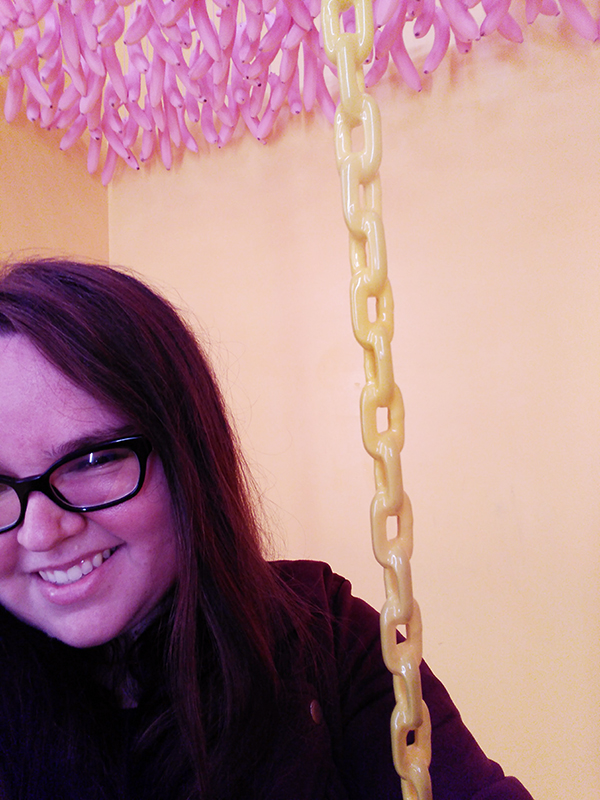 And there you have it! Our visit to the Museum of Ice Cream. Was it fun? Yes. Was it worth $40? Ehh. Final grade: B