TV: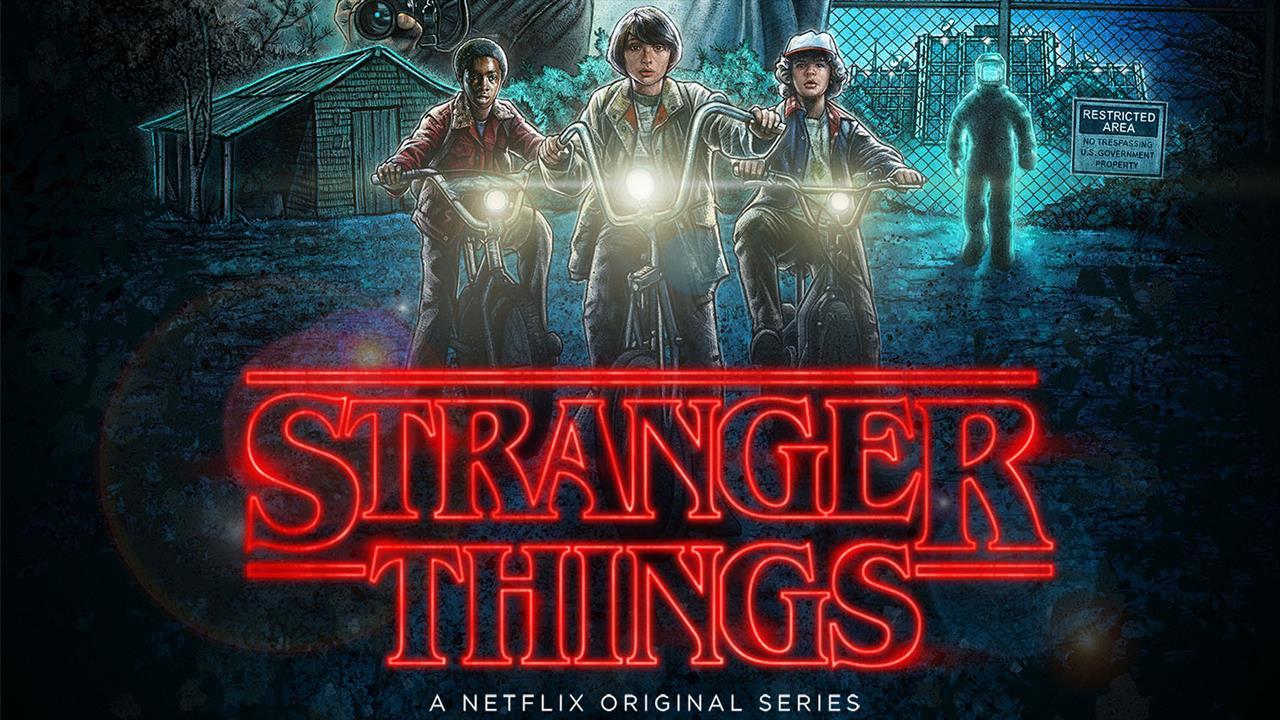 Umm, OBVIOUSLY. Stranger Things (Netflix)
2nd season was a blast. I have thoroughly enjoyed Steve's evolution from Nancy's douchey boyfriend to babysitter hero. So much to love about the kids – can't believe the kid who plays Will – who was so absent in the first season – is such a good actor. They're all great but he was a surprise. The whole cast is superb.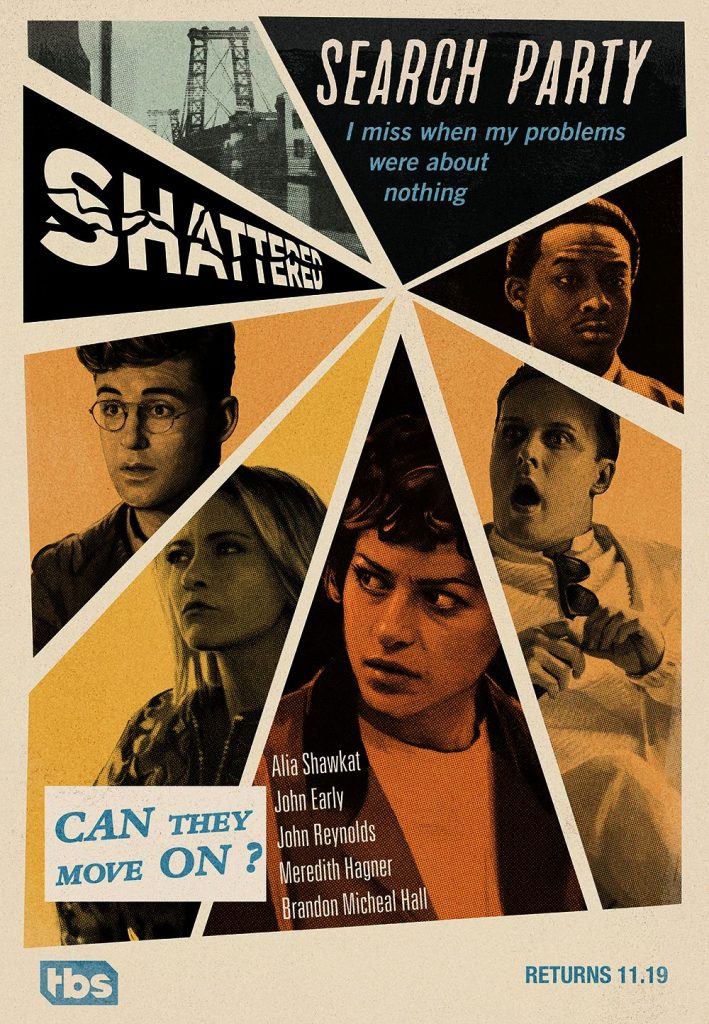 Search Party (TBS)
I absoutely adored the first season and its truly hilarious cast of well-meaning-yet-criminally-self-absorbed/deluded Millennials.  Can the second season live up to the binge-worthy-ness of the first? I hope so. First two eps were great.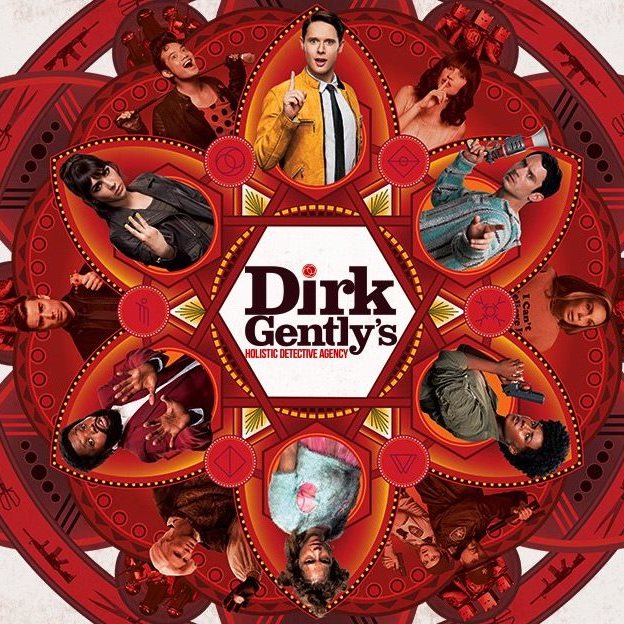 Dirk Gently's Holistic Detective Agency Season 2 (BBC America)
I will shamelessly admit to watching basically everything Elijah Wood has ever been in (including every. single. episode. of Willfred) so he is the reason I started watching this show. I'm not a Douglas Adams fan, whose book series this is based on, so it certainly wasn't that. But this show straddles the line of absurdist humor, heart, and intelligence, and is thoroughly enjoyable. The first season I started watching for Elijah Wood but stayed once I realized there were ghost cats/sharks (?). Anyway, it's fun. This season is about an alternate dimension.
PODCASTS:
Nerdist – Episode 912, The Duffer Brothers: Well obviously this one caught my eye as I'm currently going through a Stranger Things phase. Fun interview with the creators.
My Favorite Murder: OK it's growing on me. I figured out how to fast forward through the ads on my podcast app, so that helps. 😛 I often find their rambling annoying, though. My sister says the newer episodes are better; I started from the beginning while she started from the newest and is working her way back.