Over Thanksgiving weekend I spent some quality time with Netflix. I watched both Godless and The Punisher. Thoughts below!
TV: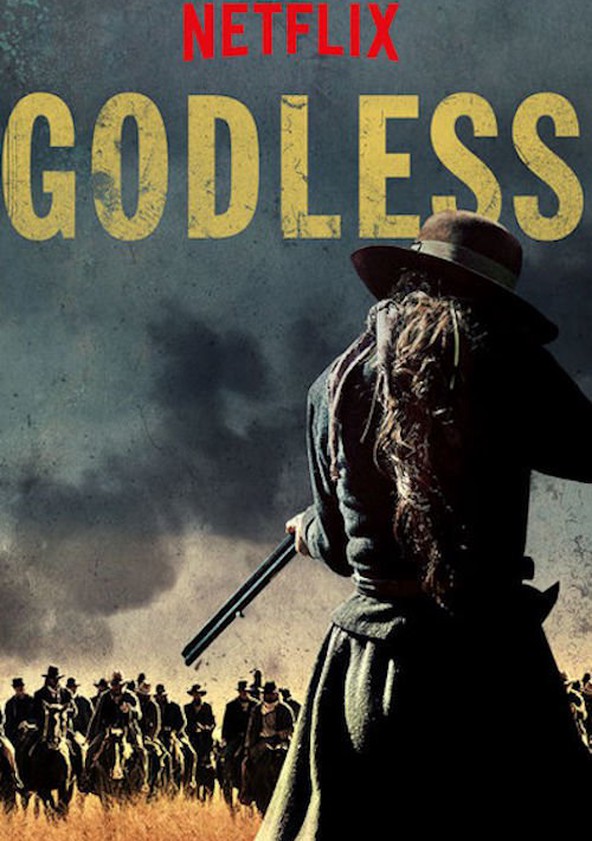 Godless is a Western, about a mining town that lost most of its men in an explosion and is populated now with a majority of women. The plot revolves around the sheriff, who is going blind (not a spoiler), his sister, the women of the town, a stranger who rides into town and is shot by one of the women who lives on a farm outside of town, and the evil gang led by Jeff Daniels who is after the stranger for reasons that will be revealed. There's a classic shoot-out, a train heist with dire consequences, a chopped off arm and more!
It's so good, you guys! And has something of an unexpected ending. There is a truly cinematic feel to the way it was filmed, but it still feels like a classic Western. It's not perfect, but it's still great flaws and all.
If you're looking for a show also about a mining town that lost most of its men in a mining accident but is way (way) less violent and also features a cute Canadian Mountie and is probably rated G, then you will enjoy the Hallmark Channel's When Calls the Heart.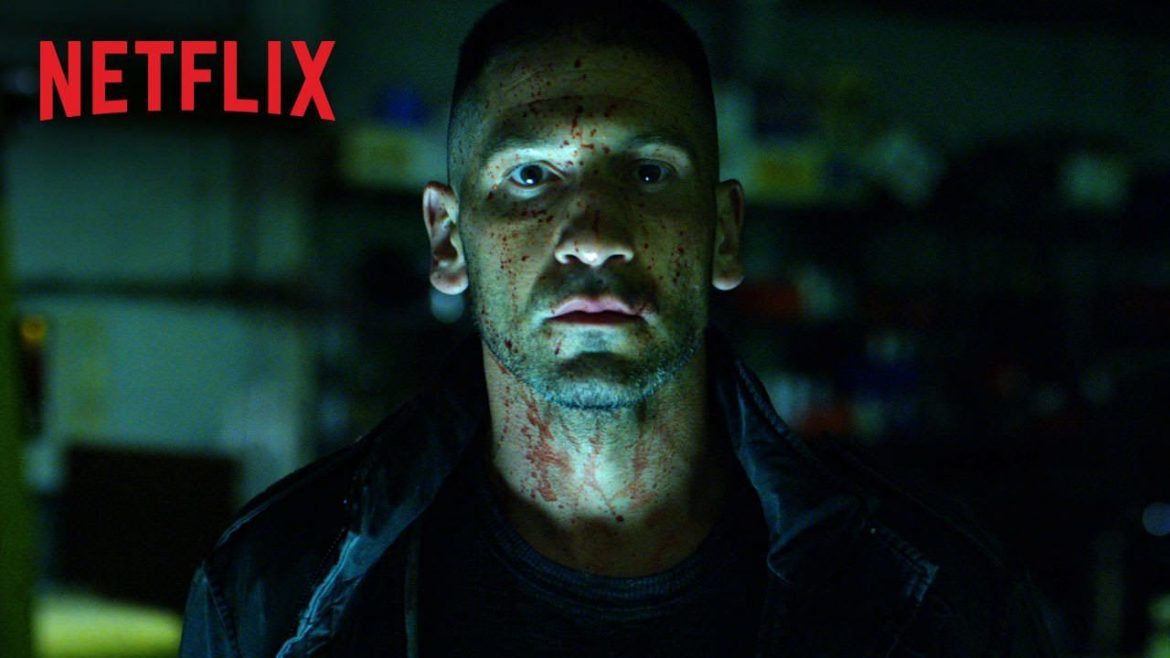 The Punisher is one of the Marvel TV series on Netflix. I have only watched Jessica Jones and The Defenders all the way through. I tried with Daredevil, Luke Cage, and Iron Fist, but couldn't really get into them. I was bummed about not getting into Luke Cage because that cast is full of actors I like and I liked the character in Jessica Jones. Anyway, so I guess the gist of what I'm saying is that Jessica Jones has to be in the show for me to watch it all the way through.
But I heard that Jon Bernthal was the star of The Punisher, which I thought was kind of interesting. Some of you may know him as Shane from The Walking Dead (I FINALLY broke up with the Walking Dead. I feel so free!). I've liked his work so I decided to check out the Punisher aaaaaand watched the whole thing in like 2 sittings.
The plot revolves around Frank getting revenge for the murder of his family and uncovering a wider conspiracy. That's basically it. But it has Deborah Ann Woll reprising her role as Karen Page from the other Marvel series and a good extended cast.
LISTENING:
Not much, just a couple eps of My Favorite Murder as I work my way through the series. I'm up to episode 24. I need to get back to the Babysitters Club Club. 😛